TARALLINI with Hazelnuts – ideal snack for aperitifs.
Tarallini with Hazelnuts are baked goods typical of the regions of southern Italy; A new recipe, a new taste, a new look.
An ideal snack for aperitifs and very often they are accompanied by cool and alcoholic drinks.
Tarallini with Hazelnuts are characterized by a sweet and salty taste. A sweet hazelnut for each tarallino. Expertly studied and created by the skill of our creator.
Light, crumbly and sweet tarallini: the simple and genuine Calabrian snack. Ingredients: '0' type soft wheat flour, water, white wine, high oleic sunflower oil, salt, sugar and hazelnuts.
Nutritional values: quantity per 100gr of Tarallini.
Energy value 509.67 kcal;
Protein 9.79 g;
Fat 16.11 g
of which saturated 1.05 g;
Carbohydrates 67.26 g;
Sugars 1.00 g;
Fiber 1.40 g;
Sodium 2.1 g.
Additional Information: Contains GLUTEN and Sulphites and Hazelnuts, without dyes, without additives, without preservatives. The product does not contain Corn, Soy and their derivatives. According to EC Reg. 1829/2003 and 1830/2003 it does not contain genetically modified organisms.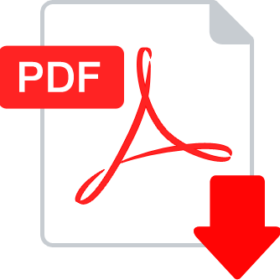 Download Catalogue