Taggiasche olives in brine
Olives with unique taste. They are Taggiascahe! Brown to dark brown colour, little/medium-sized, are prepared by using traditional process that allows olives, water, salt, aromatic herbs from Liguria. Free from preserving agents and colorants. Try them as appetizer, on multi-colour salades, cooked fish, codfish and focaccia.
Packing: 180 grams glass jar (12 x card box) for bigger sized packs please contact us.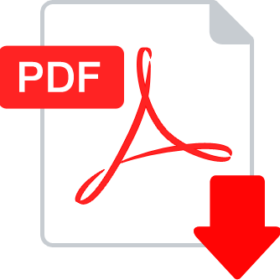 Download Catalogue