Balsamic Vinegar of Modena Diesis Silver
Diesis silver is a Balsamic Vinegar of Modena I.G.P. duly certificated by an independent body appointed by Ministero delle Politiche Agricole e Forestali . Diesis silver has a sour and sweet taste where the acid sensation is followed by a sour-sweet taste. It should be used on salads (dressing), potatoes even boiled ones, grilled vegetables and on meat at the end of cooking.
Ingredients: cooked grape must, wine vinegar, contains sulphates. Acidity: 6 %
Packings:250 ml bottles (6 x card box).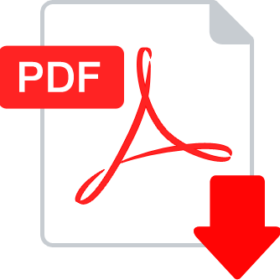 Download Catalogue