ZEFIRO Extra virgin olive oil – D.O.P. Valli Trapanesi
A SPECIAL TASTE AND SMELL FROM SELECTIONED VARIETIES
Obtained from the olive groves of the "Valli Trapanesi", Zefiro is a palatable and lightly spicy extra virgin oil, with a fruity smell. 
Suitable for every courses, specially advised on both raw and coocked vegetables and fish dishes.
PACKAGING
– "Fiorentina" bottle 0,25 L – 0,50 L – 0,75 L
– Cans 0,25 L – 0,50 L – 1 L – 3 L – 5 L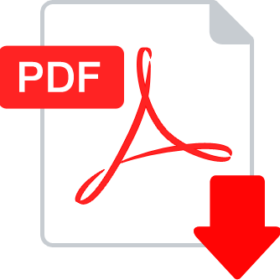 Download Catalogue