FRESE wholemeal or White – BEST QUALITY DRY BREAD WITHOUT PRESERVATIVES
Variety: White, Wholemeal.
Ingredients: '0' type wheat flour, water, 40% whole wheat flour (wholemeal), salt, brewer's yeast.
Nutritional values: quantity per 100gr of Frese Bianche.
Energy value 341 kcal;
Protein 11 g;
Fat 1.90 g
of which saturated 0.1 g;
Carbohydrates 69.70 g;
Sugars 3.40 g;
Fiber 5.25 g;
Sodium 0.59 g.
Specifications: Round shape, diameter 12cm, 6pcs per pack.
Additional Information: Contains GLUTEN, no dyes, no additives, no preservatives.
The product does not contain Corn, Soy and their derivatives. According to EC Reg. 1829/2003 and 1830/2003 it does not contain genetically modified organisms.
The FRESE are obtained from donut-shaped loaves, cut in half of leavened bread, baked then toasted and dried.
They are highly friable, contain low amounts of water and are easily digestible.
The higher the percentage of wholemeal flour, the higher the concentrations of dietary fiber, vitamins and mineral salts.
The FRESE are always to be considered a healthy food, rich in starch, vegetable proteins and free of added fats present in most of the crackers or breadsticks on the market.
Recipe: Summer tasty fresa
Ingredients: Frese, potatoes, capers, tomatoes, cucumbers, black olives and / or green olives, extra virgin olive oil, salt and fresh basil leaves, onions.
Preparation: Thinly chop the onion and soak it in vinegar, wash the capers from the salt in warm water and put it in vinegar. Boil the potatoes then cut them into large pieces and season them with oil, salt and garlic. Keep aside. Peel the cucumbers, cut them into chunks and season them. Cut the olives and put them in a container and season with the squeezed capers, oregano and oil.
Wet the cut "frese" coarsely and put all the ingredients on top, garnish with fresh basil leaves and enjoy.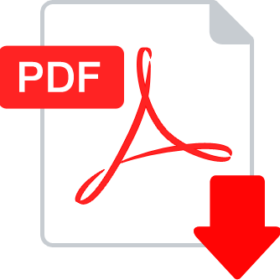 Download Catalogue