BREAD CHIPS WITH CHICKPEA, BARLEY AND OAT FLOUR AND CHIA SEEDS
– Chickpea flour and pea protein
– Chia seeds contain omega-3 and minerals
The goodness of chickpeas, with starch and fiber!
Thanks to the presence of barley, oats and chia seeds, they are the ideal snack for those looking for taste and balance.
made with Olio Cuore
Which contains linoleic acid** which helps maintain normal cholesterol levels
source of protein
They contribute to the growth and maintenance of muscle mass
rich in fibre
The increased fiber content contributes to the overall health effect by slowing down the absorption of sugars and fats
OVERALL SATISFACTION
All three variants of bread chips proposed obtain ratings in line or even higher than the other products belonging to the same category: Galbusera Buon per tutti – Misura Natura Ricca.
SENSORY ASPECTS
The three Cuore bread chips were all appreciated and evaluated as "right" in consistency and crunchiness. Galbusera was weak in flavor and not very savory, with a texture too soft and not very crunchy.
Misura instead in addition to being a bit 'too light in color', it was too weak in flavor, too hard and not very crunchy.
PURCHASE INTENTION
All three Cuore bread chips show a VERY GOOD propensity to buy. Especially:
• Beans and Chickpeas show a STRONG propensity to buy.
• Lentils shows a MEDIUM propensity to buy.
Primary pack:
– Self-standing bag, recyclable in paper
– Size 170gr
Secondary pack:
– Neutral American Box
– 12 pieces
Shelf Life: 12 months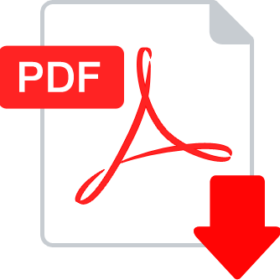 Download Catalogue