CLASSIC MISTICANZA VEGETABLE LEAVES. TENDER AND FRESH VEGETABLE.
A SELECTION OF VERY SMALL, TENDER AND FRESH LEAVES PRESENTED IN BAGS OF SINGLE VARIETIES AND TASTY FANCY MIXES.
The quality of our salads is the outcome of coordinated activities at many levels. Our agronomists operate in accordance with the strictest production regulations and carry out controls at all stages of the supply chain through checks in the field and the chemical and microbiological monitoring of the product and the irrigation water.
COLD CHAIN GUARANTEES SAFETY AND QUALITY
The only preservative approved by Belgravia is cold chain.
We have two logistics platforms equipped with the most modern technologies able to guarantee a constant and safe cold chain, to preserve quality, freshness and organoleptic properties.
Belgravia salads and vegetable leaves are packaged in an absolutely vanguard factory, equipped with the most modern technologies that guarantee maximum quality, hygiene and safety. Rigorous and numerous visual and instrumental checks, in all the processing phases, are daily imperative in Belgravia.
All of our production is inspired by the protection and enhancement of natural and human resources. Our future and our ecosystem is close to our hearts.
Try our classic misticanza leaves for a healthy and tasty diet!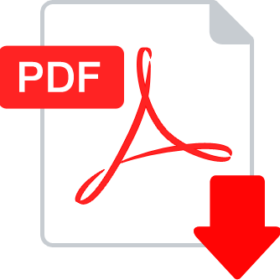 Download Catalogue