Wellness mix
Ingredients: 40% Shelled walnut halves, 30% natural coconut, 30% extra jumbo grapes (grapes, sunflower oil, preservative: sulfur dioxide).
Allergens: the highlighted ingredients can cause reactions in people with allergies or intolerant.
May contain traces of other nuts.
Net weight 35 g
Nutrition table
Nutritional declaration for 100 grams of product.
Energy (KJ/Kcal): 2258,5/541,6
Fats: 40.89 g
Saturated fatty acids: 19.47 g
Carbohydrates: 30,14 g
Sugars: 23.58 g
Fibers: 10.82 g
Protein: 7.81 g
salt: 0.08 g
The nutritional values ​​present have been obtained from the packaging of the individual products or, alternatively, from the information present on the websites of the respective brands. If this has not been possible, these values ​​are taken from the database of nutritional values ​​of foods of the USDA, United States Department of Agriculture.
Shelled walnuts, natural coconut and extra jambo grapes.
Rich in selenium, manganese and copper, coconut is an excellent food source, to be included in the daily diet. In fact, it is a food with strong antioxidant properties, which protect cells from free radicals and oxidative stress; it also helps the nervous system in its functioning.
Also rich in other minerals, such as calcium, potassium, phosphorus, iron and zinc, it is thanks to the presence of selenium that coconut becomes a valid ally for the thyroid. There are also amino acids and vitamins, which, however, are found in greater quantities in fresh coconut; in fact, in dry coconut we find above all small amounts of B vitamins.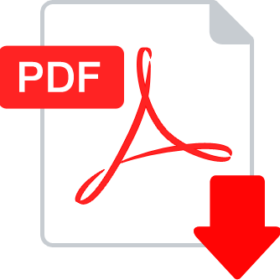 Download Catalogue