Harmony Mix dried fruits
Ingredients: 28% raw cashews, 28% shelled almonds, 15% shelled pumpkin seeds, 15% shelled pumpkin seeds, 14% dehydrated cranberries (cranberries, cane sugar, sunflower oil).
Allergens: the highlighted ingredients can cause reactions in people with allergies or intolerant.
May contain traces of other nuts.
Net weight 35 g
Nutrition table
Nutritional declaration for 100 grams of product.
Energy (KJ/Kcal): 2165.54/621.8
Fats: 41.08 g
Saturated fatty acids: 5.04 g
Carbohydrates: 20.83 g
Sugars: 16.64 g
Fibers: 9.40 g
Protein: 14.93 g
Salt: 0.031 g
The nutritional values ​​present have been obtained from the packaging of the individual products or, alternatively, from the information present on the websites of the respective brands. If this has not been possible, these values ​​are taken from the database of nutritional values ​​of foods of the USDA, United States Department of Agriculture.
Cashews, shelled almonds, shelled pumpkin seeds, shelled sunflower seeds, cranberries.
Cranberry remains one of the most effective and most extraordinary medicinal plants.
Cranberry-based juices have a proven preventive effect in women suffering from cystitis.
Studies carried out in Finland have shown an important reduction of cystitis in women who drank it regularly.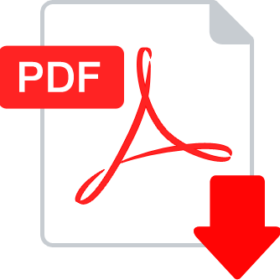 Download Catalogue