Roasted cashews
Ingredients: Roasted cashews.
Allergens: the highlighted ingredients can cause reactions in people with allergies or intolerant.
May contain traces of other nuts.
Net weight 35 g
Nutrition table
Nutritional declaration for 100 grams of product.
Energy (KJ/Kcal): 2476/597
Fats: 46 g
Saturated fatty acids: 8.9 g
Carbohydrates: 25 g
Sugars: 4.7 g
Fibers: 3.1 g
Protein: 19 g
Salt: 0.02 g
The nutritional values ​​present have been obtained from the packaging of the individual products or, alternatively, from the information present on the websites of the respective brands. If this has not been possible, these values ​​are taken from the database of nutritional values ​​of foods of the USDA, United States Department of Agriculture.
Cashews are the seeds of a plant native to Brazil, Anacardium occidentalis, belonging to the Anacardiaceae family. The name comes from their shape, which resembles that of the heart.
Cashews help against osteoporosis, vascular fragility, joint problems and high cholesterol. They contain a flavonoid which is absorbed by the retinal macula, protecting the eyes from external aggressive agents and helping in the prevention of macular degeneration in old age.
According to recent scientific research, cashews help fight diabetes. Cashews contain less fat than other types of nuts. Also, most of their fat is made up of unsaturated fatty acids. Cashews contain oleic acid, a substance considered healthy for the heart and blood vessels. They are also very rich in copper.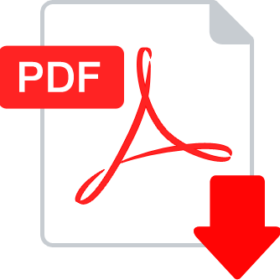 Download Catalogue