Harmony Caribbean Mix – dried fruits mix
Ingredients: 28% extra jumbo grapes (extra jumbo grapes, vegetable oil), 28% dehydrated cranberries (cranberries, brown sugar, sunflower oil) 28% Shelled Walnuts, 14% Shelled Pecans.
Allergens: the highlighted ingredients can cause reactions in people with allergies or intolerant.
May contain traces of other nuts.
Net weight 35 g
Nutrition table
Nutritional declaration for 100 grams of product.
Energy (KJ/Kcal): 1978.16/470.6
Fats: 28.8 g
Saturated fatty acids: 2.8 g
Carbohydrates: 45.34 g
Sugars: 36.34 g
Fibers: 18.6 g
Protein: 8.11 g
Salt: 0.57 g
The nutritional values ​​present have been obtained from the packaging of the individual products or, alternatively, from the information present on the websites of the respective brands. If this has not been possible, these values ​​are taken from the database of nutritional values ​​of foods of the USDA, United States Department of Agriculture.
Shelled walnuts, cranberrires, extra jumbo grapes. The Jumbo Golden Grape comes from Chile. Characterized by a light and, indeed, golden colour, the Jumbo Grape is very sweet and tasty, larger and more fleshy than the classic sultana variant, but always rich in vitamins and mineral salts such as potassium, iron, calcium, zinc and copper.
Good to be consumed alone or included in recipes. Precisely thanks to its particular sweetness it is often used in sweet and sour preparations and to tone down the strong flavors of curries in Indian cuisine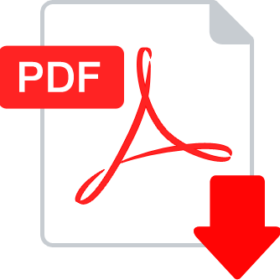 Download Catalogue