Energy Mix
Ingredients: 28% Shelled Almonds, 28% Raw Cashews, 16% Toasted Peeled Hazelnuts, 14% Shelled Walnuts, 14% Shelled Pecans.
Allergens: the highlighted ingredients can cause reactions in people with allergies or intolerant.
May contain traces of other nuts.
Net weight 35 g
Nutrition table
Nutritional declaration for 100 grams of product.
Energy (KJ/Kcal): 2611/684
Fats: 58.2 g
Saturated fatty acids: 5.8 g
Carbohydrates: 12.4 g
Sugars: 5 g
Protein: 13.1 g
Fibers: 7 g
Salt: 0.6 g
The nutritional values ​​present have been obtained from the packaging of the individual products or, alternatively, from the information present on the websites of the respective brands. If this has not been possible, these values ​​are taken from the database of nutritional values ​​of foods of the USDA, United States Department of Agriculture.
Shelled almonds, raw cashews, toasted hazelnuts, pecans.
Pecans are the fruit of the "pecan", scientifically known as Carya illinoensis, tree of the Juglandaceae family, native to the area on the border between Mexico and the United States, today it is mainly cultivated in the southern United States, in Brazil, Australia and Israel.
In Italy it is present in small specialized plots in Sicily, Puglia and other southern areas.
Pecans are considered dried fruit, botanically speaking it is the nut of a drupe, very similar to the walnut.
Like dried fruit, it is the richest in calories. With its 87% fat content, it provides 750 calories for every 100 g of product.
Pecans began to be cultivated in 1846, their shape is oblong, reaching up to 3 centimeters in length, and up to one centimeter wide.
It has a dark brown color and rough skin. Pecans are generally harvested from October to December.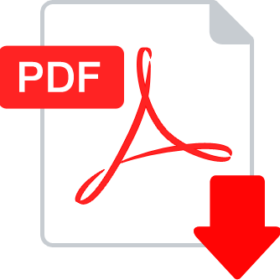 Download Catalogue