Roasted Salted Peanuts
Ingredients: Peanuts, salt.
Allergens: the highlighted ingredients can cause reactions in people with allergies or intolerant.
May contain traces of other nuts.
Net weight 35 g
Nutrition table
Nutritional declaration for 100 grams of product.
Energy (KJ/Kcal): 2529/610
Fats: 48.87 g
Saturated fatty acids: 3.7 g
Carbohydrates: 18.4 g
Sugars: 4.9 g
Protein: 19.57 g
Fibers: 1.84 g
The nutritional values ​​present have been obtained from the packaging of the individual products or, alternatively, from the information present on the websites of the respective brands. If this has not been possible, these values ​​are taken from the database of nutritional values ​​of foods of the USDA, United States Department of Agriculture.
Peanuts are the fruit of an underground herbaceous plant (Arachis hypogaea) belonging to the Fabaceae family. The seeds are an important source of vitamins and mineral salts, useful for the health of the skin and the nervous system. Peanuts are very powerful natural antioxidants, like strawberries, blackberries and carrots. They keep the body young and preserve the beauty of the skin.
Their arginine content makes them precious for growing children, while that of vitamin PP is important for blood circulation and nervous system health.
The excellent concentration of folic acid makes peanuts a food that stimulates fertility and is essential during pregnancy.
Some studies have shown that peanuts, thanks to coenzyme Q10, are a valid aid for those suffering from headaches.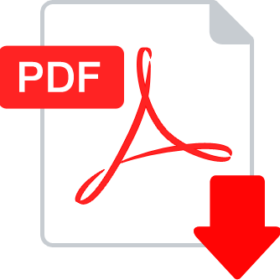 Download Catalogue