ORGANIC VEGETARIAN RAGU
Vegetarian Sauces Line
Vegetarian Ragout According to a "Position Paper of the Academy of Nutrition and Dietetics, vegetarian diets obviously if well planned, limit the risk of becoming ill with certain clinical conditions such as diabetes or hypertension. Limited consumption of foods rich in unsaturated fats offset by u high consumption of fruits, vegetables, whole grains, and legumes have always been allies in controlling glycemic and cholesterol loads.
PRESERVATIVE- AND ADDITIVE-FREE AND GLUTEN-FREE
Storage Ambient sterilized by autoclave at 121 degrees outside the refrigerator on the shelf or in the pantry Shelf-life 2 years from the date of packaging, to be stored under appropriate conditions in a cool, dry place out of direct sunlight. Once the jar is opened, the package should be stored in the refrigerator 0/4 degrees and consumed no later than 3 days.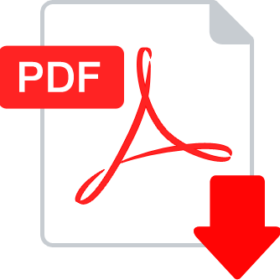 Download Catalogue