TUSCAN STYLE CHICKEN LIVERS
Meat Sauces Line
If you have been to Tuscany at least once you will surely have read on menus about crostini with chicken liver pate. The original preparation seems to have originated in France, but over time it spread to Tuscany as well, turning into one of the most famous and appreciated appetizers for its rich and aromatic flavor.
PRESERVATIVE- AND ADDITIVE-FREE AND GLUTEN-FREE
Storage Ambient sterilized by autoclave at 121 degrees outside the refrigerator on the shelf or in the pantry Shelf-life 2 years from the date of packaging, to be stored under appropriate conditions in a cool, dry place out of direct sunlight. Once the jar is opened, the package should be stored in the refrigerator 0/4 degrees and consumed no later than 3 days.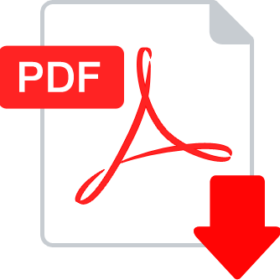 Download Catalogue