Peeled toasted hazelnuts
Ingredients: Peeled toasted hazelnuts.
Allergens: the highlighted ingredients can cause reactions in people with allergies or intolerant.
May contain traces of other nuts.
Net weight 35 g
Nutrition table
Nutritional declaration for 100 grams of product.
Energy (KJ/Kcal): 2788/676
Fats: 63.3 g
Saturated fatty acids: 6.23 g
Carbohydrates: 4.2 g
Sugars: 4.07 g
Protein: 17.3 g
Fibers: 19.7 g
Salt: 0.155 g
The nutritional values ​​present have been obtained from the packaging of the individual products or, alternatively, from the information present on the websites of the respective brands. If this has not been possible, these values ​​are taken from the database of nutritional values ​​of foods of the USDA, United States Department of Agriculture.
Hazelnuts are the fruit of the hazel tree (Corylus avellana). Rich in vitamins and mineral salts, they are very nutritious, energetic and useful against cardiovascular disorders. Of all the oilseeds, hazelnuts are the most easily digestible and stand out for their high vitamin E content, the natural antioxidant par excellence which counteracts the action of
free radicals and helps to preserve beauty and health.
Hazelnuts are truly fruits very energetic, remineralizing and nourishing, therefore perfect during periods of convalescence, for those who practice sports or for those who feel tired and out of tone, both physically and mentally. Habitually consuming hazelnuts (and dried
fruit in general) helps prevent ailments cardiovascular disease and to fight LDL cholesterol, better known as "bad" cholesterol. The oil obtained from hazelnuts, due to its organoleptic, nourishing and emollient properties, is widely used for massages: it has a toning action and is curative in case of rashes or eczema. Great for nourishing children's delicate skin.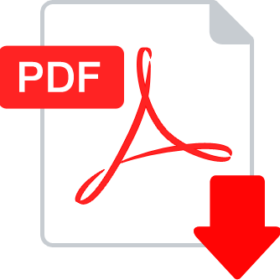 Download Catalogue