Shelled almonds
Ingredients: Shelled almonds.
Allergens: the highlighted ingredients can cause reactions in people with allergies or intolerant.
May contain traces of other nuts.
Net weight 35 g
Nutrition table
Nutritional declaration for 100 grams of product.
Energy (KJ/Kcal): 2547/616
Fats: 53 g
Saturated fatty acids: 4 g
Carbohydrates: 8.8 g
Sugars: 4.6 g
Fibers: 9.9 g
Protein: 21.4 g
Salt: 0.05 g
The nutritional values ​​present have been obtained from the packaging of the individual products or, alternatively, from the information present on the websites of the respective brands. If this has not been possible, these values ​​are taken from the database of nutritional values ​​of foods of the USDA, United States Department of Agriculture.
Almonds, seeds of the almond tree (Prunus dulcis), are oily seeds rich in vitamins and minerals. They help keep the heart, arteries and bones healthy, and are also a valid natural remedy for anemia. Almonds are the queens of dried fruit: they are a real panacea and a precious natural contribution to fight and prevent many diseases. Thanks to the high percentage of "good" fats, almonds are among the most important anti-cholesterol foods because they lower the level of cholesterol in the blood, contributing to the health of the arteries and heart. They are a powerful natural antioxidant, they preserve youth, skin beauty and hair health.
Thanks to the high quantities of iron they are a good remedy against anemia, while the calcium makes them precious for bone health. Some studies have also shown that almonds have positive effects on those suffering from type 2 diabetes, improving sensitivity towards insulin. An oil widely used in natural cosmetics is also extracted from almonds for its soothing and emollient properties.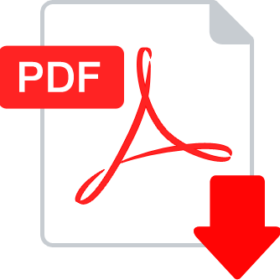 Download Catalogue