TRUFFLE-SCENTED SAUSAGE GRAVY
Meat Sauces Line
Every year with the arrival of autumn we get the urge to smell its fragrance, Truffle Sausage Sauce, enjoy its aroma in pasta dish or as an appetizer on bread croutons.
Unique taste for your special dishes.
PRESERVATIVE- AND ADDITIVE-FREE AND GLUTEN-FREE
Storage Ambient sterilized by autoclave at 121 degrees outside the refrigerator on the shelf or in the pantry Shelf-life 2 years from the date of packaging, to be stored under appropriate conditions in a cool, dry place out of direct sunlight. Once the jar is opened, the package should be stored in the refrigerator 0/4 degrees and consumed no later than 3 days.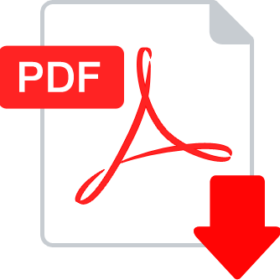 Download Catalogue